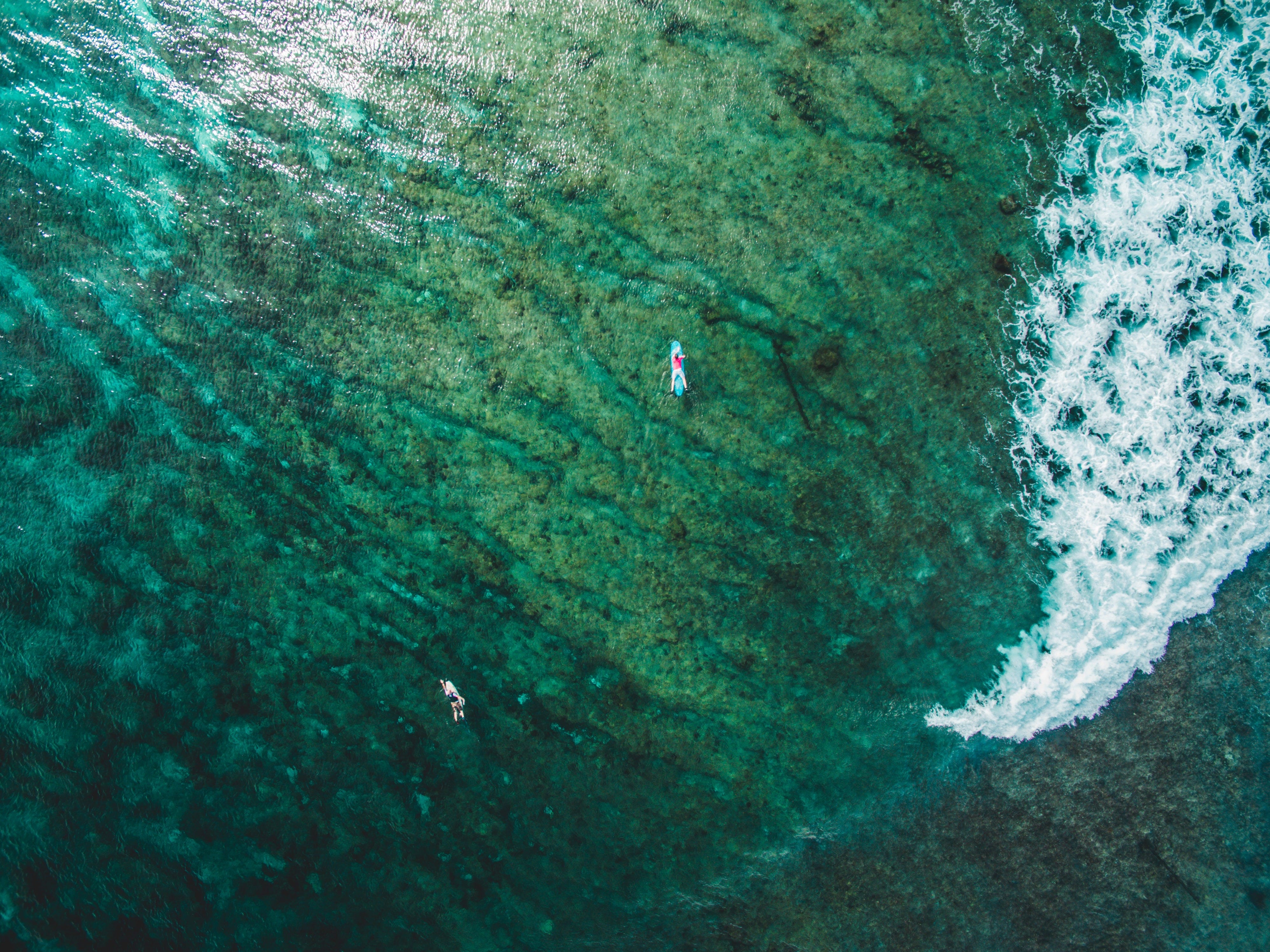 GLIN Impact Capital
GLIN Impact Capital is an impact and ESG investment fund investing in and supporting growth-stage social impact startups in Japan and the U.S.
With the mission of "reimagining capitalism," we provide these startups with capital, talent and a global network. We support them by identifying and communicating their impact value and key ESG factors to scale after IPO while maintaining their core social purpose.
As a first-generation impact and ESG investment fund, we are developing the wider ecosystem for a sustainable future.
What we do?
We invest in growth-stage startups in Japan and the U.S. that are solving social issues such as the climate crisis, educational disparity, agriculture and food insecurity, aging population, diversity and inclusion, gender inequality and mental health.

We help impact-driven companies realize sustainable growth with their social purpose before and after IPO.
GP/Masato Nakamura
Masato Nakamura is the founder and Managing Partner of GLIN Impact Capital . Throughout his career at a leading trading house, he has established businesses in developing countries, invested in high-growth startups, developed AI and IoT initiatives, and led digital transformation. While studying at Harvard Business School, he served as the President of the Impact Investment Club and worked for the Acumen Fund, a pioneer in impact investing. Masato also serves as a member of the investment committee for social entrepreneurs at the Social Innovation and Investment Foundation (SIIF).
Shawn Cole
Shawn Cole is a professor at Harvard Business School, where he teaches and conducts research on financial services, social enterprise, and impact investing. He worked at the Federal Reserve Bank of New York in the economic research department. He has served on the Boston Federal Reserve's Community Development Research Advisory Council, served as an external advisor to the Gates Foundation, and was the chair of the endowment management committee of the Telluride Association, a non-profit educational organization. He is a cofounder and board chair of a non-profit, Precision Agriculture for Development.
Vikram Gandhi
Vikram Gandhi is a Senior Lecturer at Harvard Business School, where he has developed and
teaches a new course, Investing - Risk, Return, and Impact. He is the Founder of Asha Impact, an impact investing platform and is a Senior Advisor to The Canada Pension Plan Investment Board. He is also a member of the Business Administration Advisory Board at University of the People. He is a member of the Young Presidents Organization (YPO) since 1997 and has been a part of the New York, Hong Kong and Mumbai chapters. He has spent 23 years in investment banking at Morgan Stanley and Credit Suisse.
Brian Trelstad
Brian Trelstad is a Senior Lecturer at Harvard Business School, where his teaching and research focuses on social entrepreneurship, systems change, impact investing, and the role of business in society. Brian is also a Partner and Board Member at Bridges Fund Management. Prior to Bridges, Brian was the Chief Investment Officer of Acumen, where he oversaw investments in South Asia and Sub-Saharan Africa. Brian is a co-chair of Impact Capital Managers, a national membership association of impact investors in the United States and a founding board member of the Aspen Network of Development Entrepreneurs (ANDE).